From designing corporate identity brochures and websites to full-color printing, and just about everything in between, District Publishing (DP) is the resource that can help your business succeed.
DP has both the technical skills and the real world experience that enables you to reach your prospects quickly and effectively. Because we specialize in taking an unconventional approach to marketing, we can achieve the results that other marketing companies and advertising agencies can't.
Corporate Brochure
Product/Company Catalog
Apparel & Promotional Items
Corporate Video
Website Design
WHAT IS A CORPORATE BROCHURE?
Through our highly experienced design team, we are able to create a corporate identity brochure that highlights your company's capabilities, history, accomplishments, products and most importantly – why someone should do business with you. The vendors/suppliers that you work with become a key member of this process by placing displays in your brochure, thus presenting the entire picture to your customer.
HOW DOES THIS BENEFIT YOUR VENDOR/SUPPLIER PARTNERS?
Their key focus is to grow their business, introduce new products and stay competitive in their markets. Through partnership marketing with your company, they will increase their exposure and increase sales. Your company is their key to success.
Cross selling and prospecting tool
Enhances your company image, website and signature blocks
Customizable sales presentation folder
Website inquiry mailer
Trade show sales collateral
Direct mailer / inside sales handout
Creates credibility and awareness
Competitive sales advantage
9"X12" full color, multi-page
DIGITAL FLIP-BOOK APPLICATIONS
Interactive and increases digital footprint
Applications for social media, USB flash drives, tablet and mobile friendly
Streaming capabilities
Web hosting included
Email blasts
Trade show introduction
PowerPoint presentations
Increase clicks, likes and optimization
You Have Full Creative Control!
Here Are Some of the Vendors We've Worked With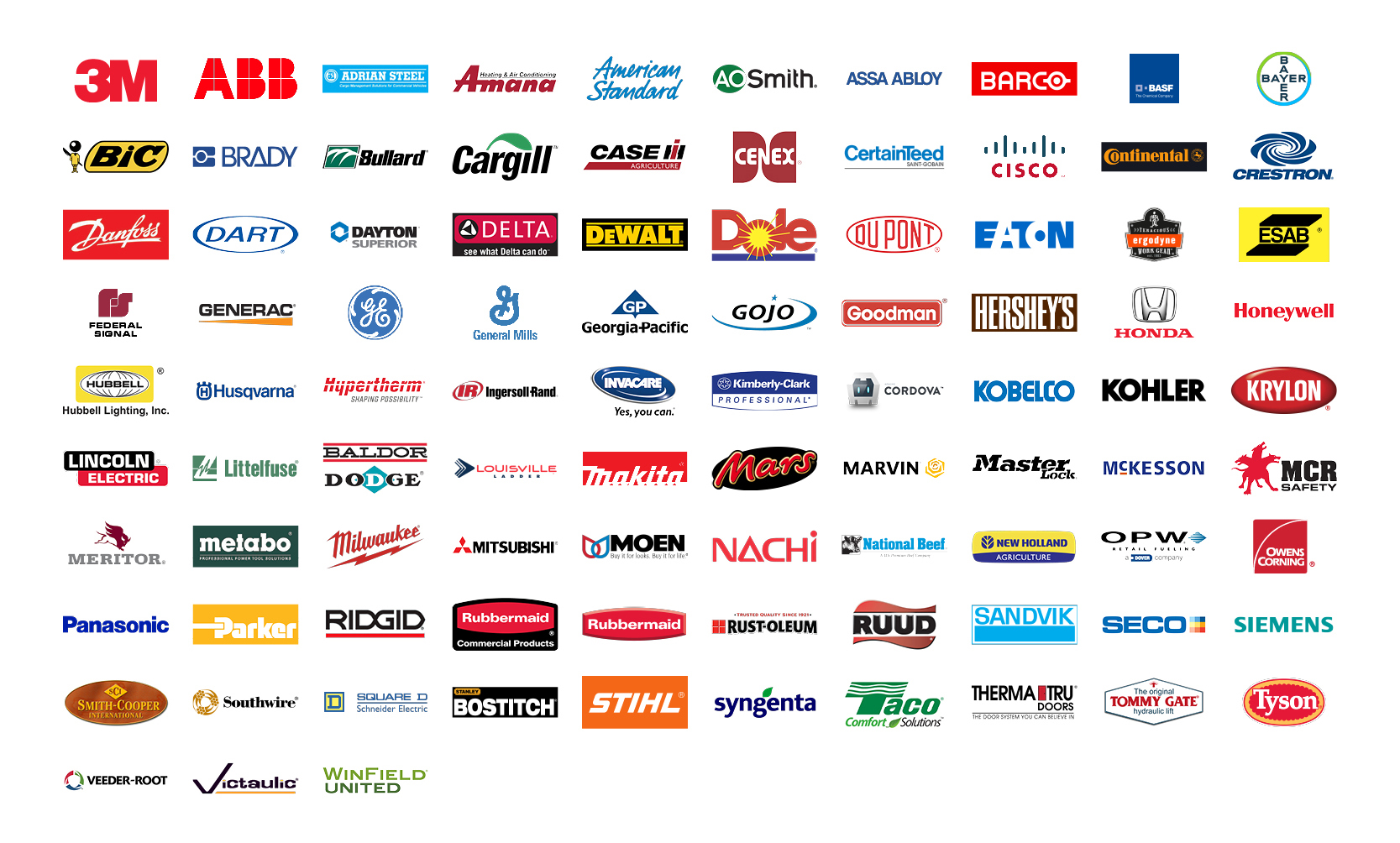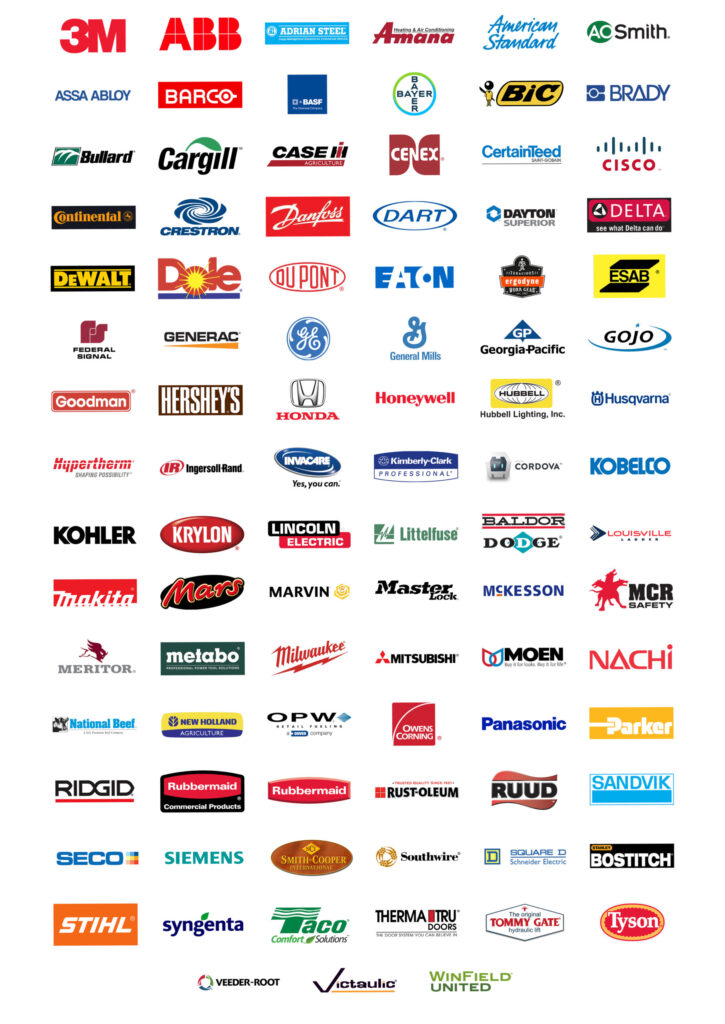 With a custom-designed catalog, you can showcase the products your company sells in a reader-friendly format. The catalog is known to help companies cross-sell products to their current clients as well as showcase the depth of their product lines to prospects.
We take the hassle out of assembling hundreds of products and SKUs by utilizing the latest technology to design your custom catalog. In addition, all our clients receive a digital version of their catalog to use on their websites, social media pages, and email campaigns.
Because our catalogs are custom, the possibilities are endless—enhancing your brand and business.
YOUR CATALOG CAN BE PRODUCED AT NO COST... JUST ASK US HOW!
Click on the samples above to check out the digital flipbook version of the catalog.
APPAREL & PROMOTIONAL PRODUCTS
We are your complete sources for all sales collateral, marketing resources, apparel, and promotional products. Whether it is a business or industry event, charity or school function, or just new attire for your team or staff, we are dedicated to helping you find items, a price, and a turnaround time that fits your individual needs.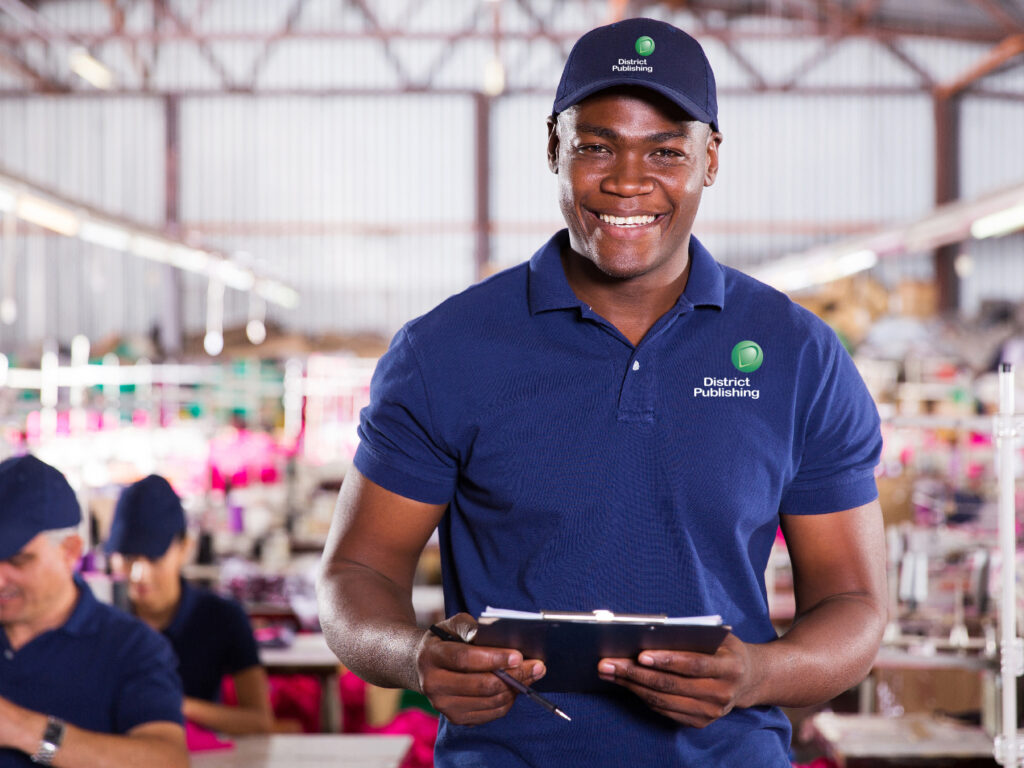 Jackets & Outerwear
Caps/Stocking Hats
Polos & Oxfords
Team Spirit Wear
Job Site Safety
Welcome Package Items
Awards/Metals/Plaques
Banners & Signage
Bags/Totes
Games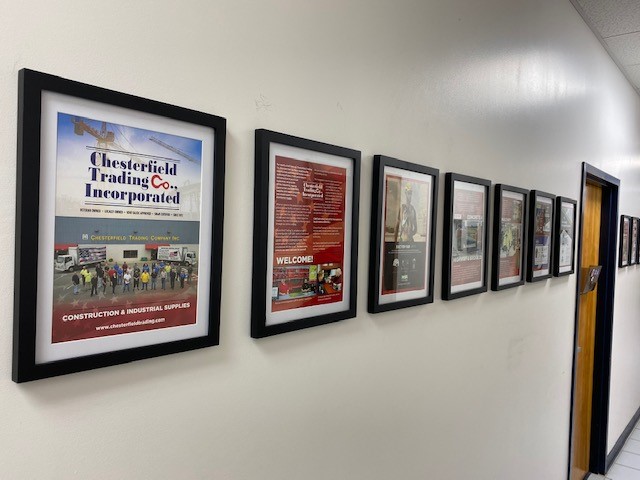 Postcards/Holiday Cards
Trifolds
Sales Flyers
Brochures
Catalogs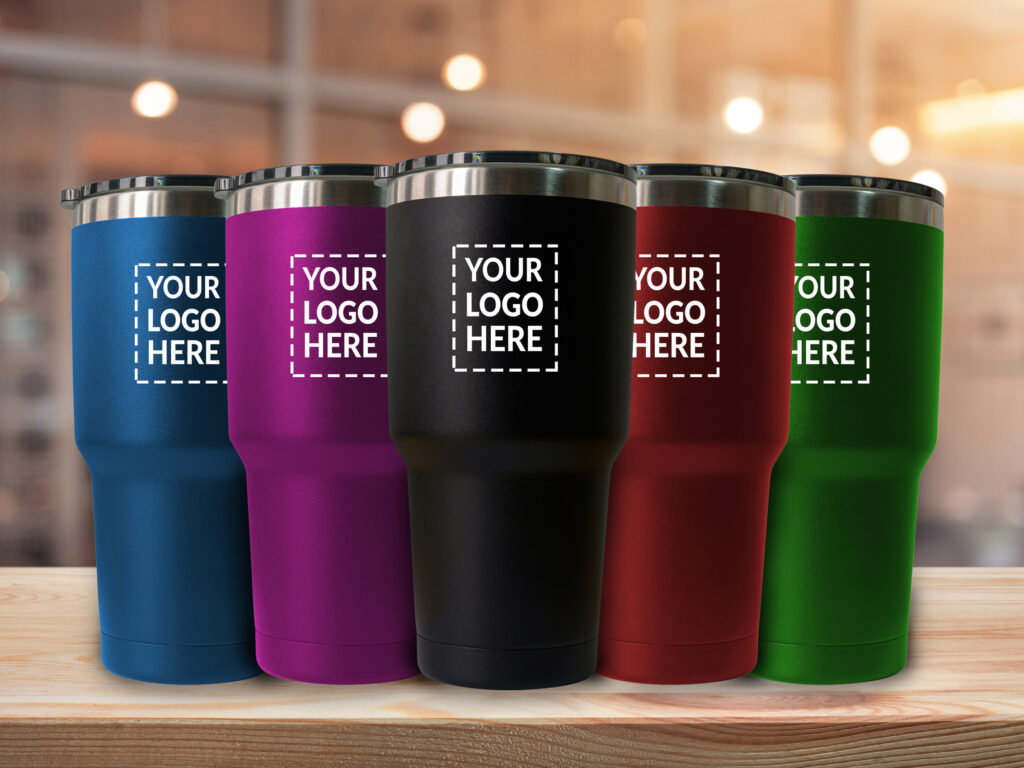 OFFICE/HOLIDAY GIFT ITEMS
Calendars
Mugs & Drinkware
Mouse Pads
Electronics
Writing Utensils
Whatever it is, we pride ourselves on personalized service, with decades of experience helping customers through the entire process from concept to delivery, providing expert advice, custom quotes, in-house design, and much more.
WHAT IS A CORPORATE VIDEO?
A Corporate Video combines narration with streaming text, graphics, photography and animation to form a powerful message. What makes us different is our videos are not only designed to be played on TV screens but also online. This give the ability to accurately track your viewership and the effectiveness of the video.
Our videos are also designed to showcase your company's message to as many decision makers as possible. By highlighting your brand in a way that is interesting and educational, a Corporate Video will trigger the viewer to take action.
WHAT IS A CORPORATE VIDEO?
 Preliminary corporate review to determine your goals and expectations for the project
 Preliminary design, writing, images, animation and graphic placement
 Final script and copywriting
 Storyboard design
 Voice-over narration
 Duplication services
 Video hosting on website
FLOURISH IN THE ONLINE COMMUNITY WITH AN ELEGANT AND FUNCTIONAL CUSTOM WEBSITE.
District Publishing converts your input into a rich multimedia website using cutting-edge web technology. Your website is your ambassador to the online community 24/7. Consumers and businesses regularly reference the web to validate information about your company and the products and services offered—and in this day and age, they expect to find it.
Our websites are easy to update when information changes. When you add or change products or services, you can quickly update the information available to the marketplace. A custom DP enterprise website puts you in control of the fast-paced, dynamic world of today.
Gain credibility in the modern digital world
Provide detailed information that doesn't fit on a business card
Establish another key component for a well-rounded marketing campaign
Easy to update
Post News releases and new product launches
Host online catalog
Click on the samples above to check out the website design.